Yum...
I like to think of this as a happy soup. The amazing heat from the chili will really get your endorphins going and the rice is so comforting.
If you're looking for an easy chili recipe, check out this Mexican-inspired black bean chili. It features ground chuck, onion, bell pepper, and traditional chili spices.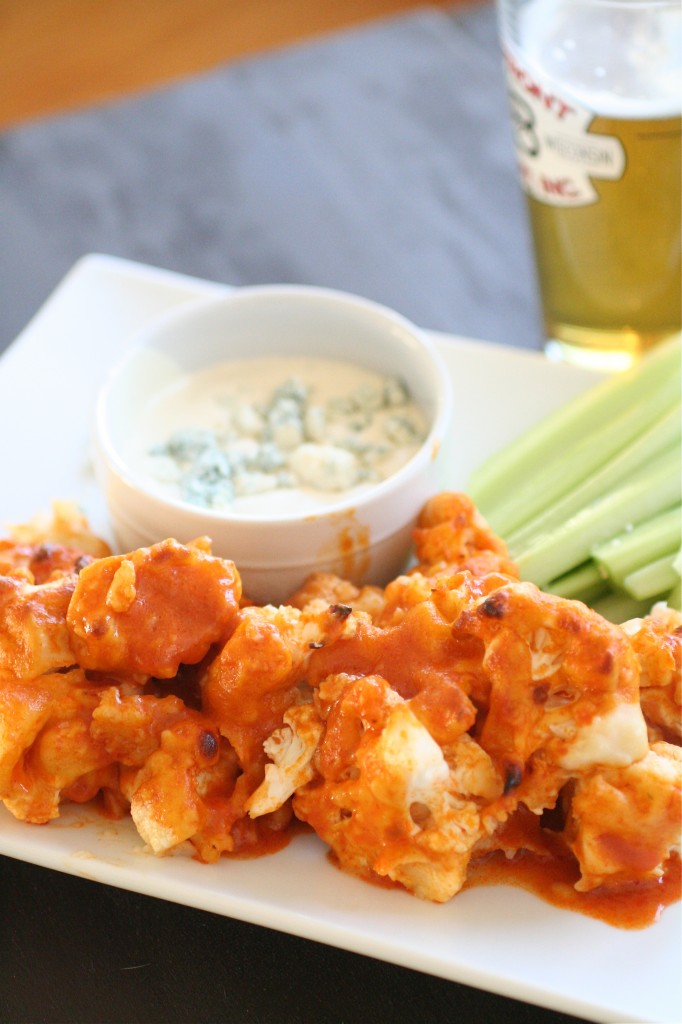 One of the things I love the most about having a food blog is the sense of fearlessness it often brings me when it comes to trying new twists on vegetarian recipes...
Turn pimiento cheese sandwich spread into a hot and spicy appetizer by adding chopped jalapeño pepper to the cheese mixture and baking it in a casserole dish. Instead of a 2-quart dish, you can also bake the mixture in two (1-quart) baking dishes.
DESSERT FIRST: SPICY SMOKY S'MORE BARS